EPRIE 2018: 'Media in times of populism and post-truth politics – challenges and opportunities'
EPRIE 2018 will be held from June 27 to July 8, 2018 in Europe (Poland, Germany, and Belgium). Application deadline will be on Sunday, April 8, 2018 (extended deadline!).
Eligible candidates
are young practitioners and experts from civil society, media, administration or international organizations, journalists, educators, advanced graduate students, early postdoctoral researchers
have a special interest in the topic and willingness to connect with others in the field
are expected to speak fluent English (program language)
are between 25 and 35 years of age
are preferably from France, Germany, Poland, China, Japan or Korea. Applicants from other countries are also welcome.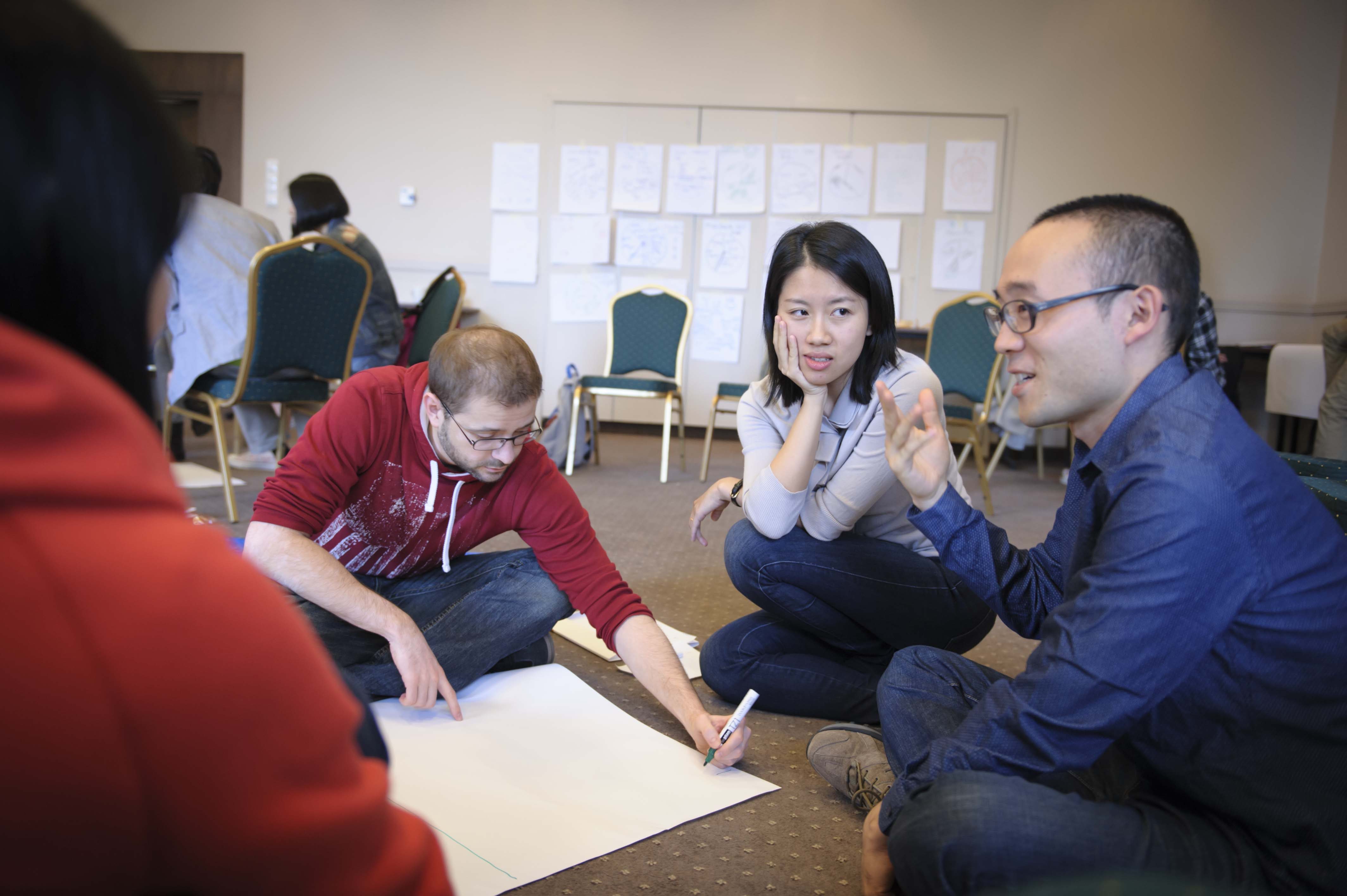 To complete an application, the following documents are required:
CV
Proof of English language skills
The application deadline is April 8, 2018 (extended deadline!). We welcome early applications.
We kindly ask applicants to fill out the forms and send the required documents to info@eprie.net. Please note that we cannot consider incomplete applications for selection!
A committee will select 20 participants from the applications received.
Selected applicants will join us for a unique intercultural experience. They will exchange their views and ideas through intensive dialogue in international working groups. In addition to gaining specialized knowledge, participants will develop intercultural competencies. EPRIE provides a platform for exchange that encourages participants to build a sustainable network for cooperation with the other members of the EPRIE Alumni network.
All basic expenses during the program including accommodation, transfers and meals are covered. However, participants are expected to cover their own travel costs from their home country to the first conference location in Wroclaw/Krzyzowa (Poland) and back from Brussels (Belgium). Overseas candidates can apply for financial support.
The organizer of EPRIE is the Korea Verband, a politically independent association based in Berlin. EPRIE is kindly supported by the Robert Bosch Stiftung, a private German foundation engaged in the promotion of international understanding, and the Japan office of the Friedrich-Ebert-Stiftung in Tokyo.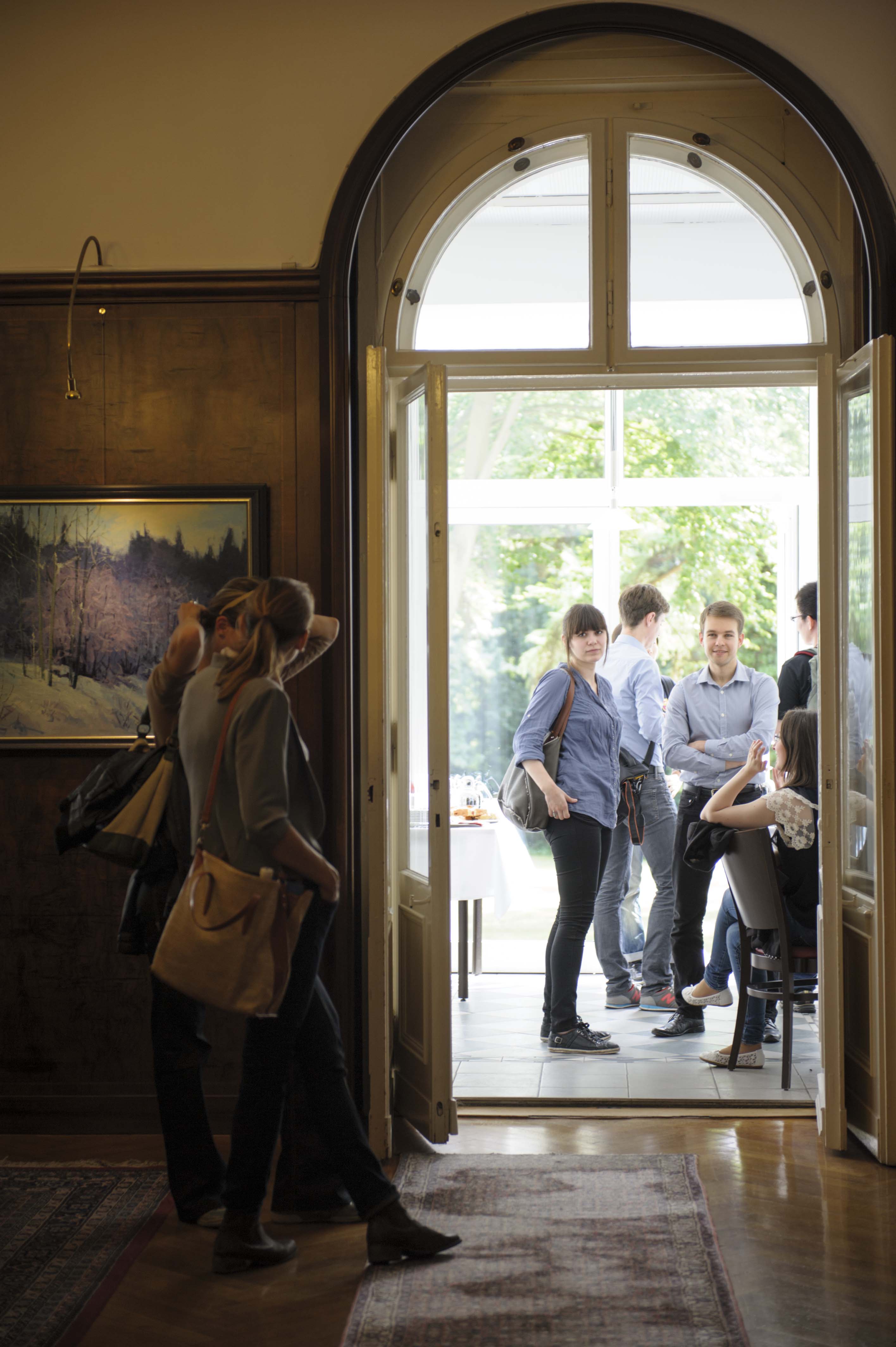 Frequently Asked Questions
Q: How can I fill out the application form?
A: Please use Adobe Reader (Download link) to fill out the application form and save the file. After saving, please send the application form to info@eprie.net. Do not print the file for filling it out. Unfortunately, we cannot direct you to any website to fill out the information. We need your application as a PDF file. Please let your supervisor also use Adobe Reader to fill out the recommendation form.
Q: How can I prove my English ability?
A: Applicants have to prove their fluency in English. Please send in current test results (e.g. TOEFL, TOEIC), proof of studies in English language or English language training, or proof of stay(s) abroad in an English speaking country. Native English speakers are exempted.
Q: Which nationalities can apply?
A: Eligible candidates are preferably of French, German, Polish, Chinese, Japanese or Korean nationality. This includes candidates from both Koreas and both Chinas (P.R. China and Republic of China). Applications from experts with other nationalities are also welcome.
Q: I cannot bear the costs for travelling to Europe. Can you offer any additional funds?
A: We can offer additional funds for travel expenses to Europe on request.