Are you interested in anti-racism?
Would you like to develop new ideas for combating racism?
If yes, join our up-coming digital workshop.
Within the framework of the project "Global Ideas Against Racism" a two-hour introductory workshop will take place on Saturday, 21st November 2020.
Different perspectives on anti-racism interventions in Japan, South Korea and Germany will be presented and the method of the workshops will be illustrated. Future workshop (in German: "Zukunftswerkstatt") will be implemented to focus on the knowledge production by young people and opportunity to actively participate in small group discussions will be followed.
This workshop is open to anyone who is interested in the topic of anti-racism and the development of new workshop formats.
We would like to encourage especially people with racism experiences to participate in this event.
☞ Please register HERE until Nov 18 (Wed).
Date: 21st November (Sat)
Time: 10am-12pm CET (Berlin, Munich) 6pm-8pm (Seoul, Tokyo)
Venue: Zoom (Free registration required)
Language: English (without interpretation)
Fee: Free event
Presentators (according to the order of presentations):

Albert Denk (Ludwig Maximilian University of Munich)

Jotaro Kato (Waseda University Tokyo)

Hanna Suh (Seoul National University) 

Robel Afeworki Abay (Humboldt University of Berlin)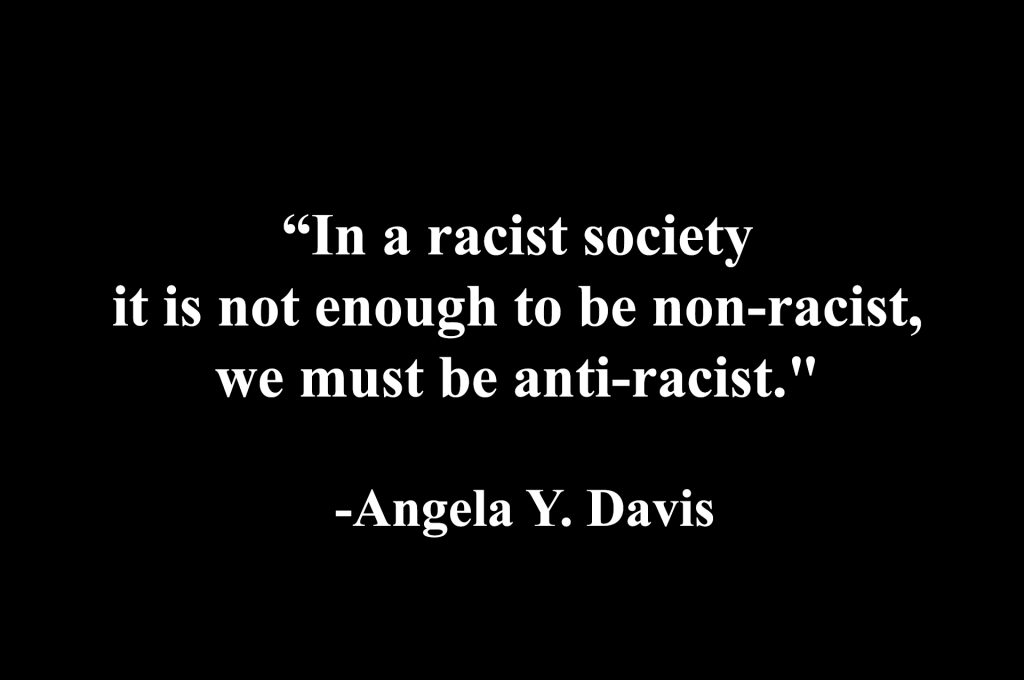 This project is supported by the EPRIE Program of Korea-Verband e. V., FES Japan (Friedrich-Ebert-Stiftung Büro Japan) and Robert Bosch Stiftung.